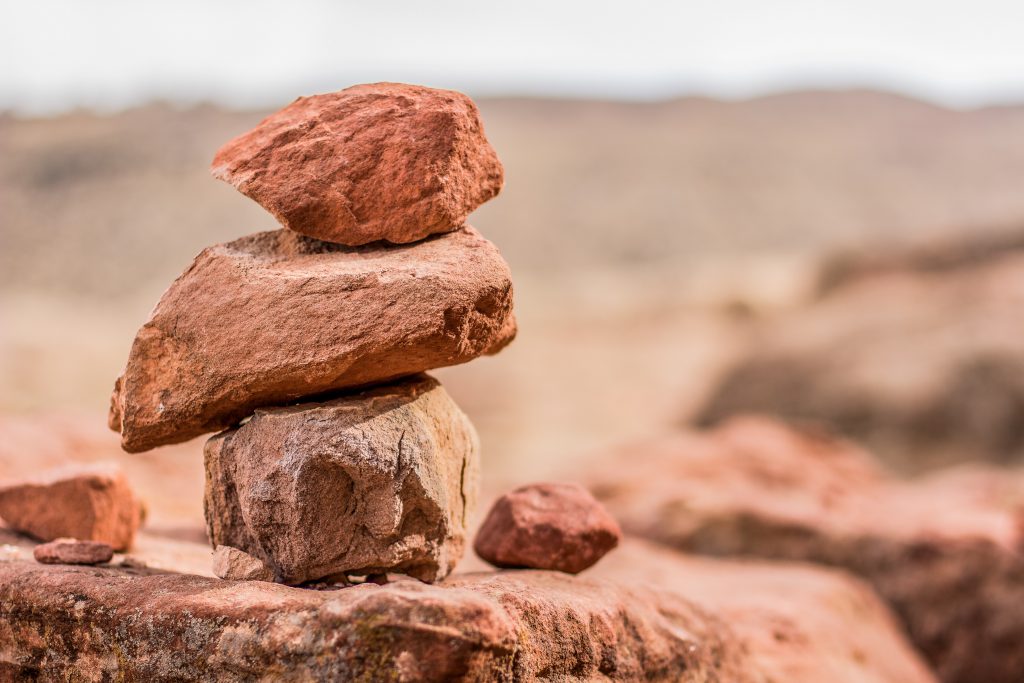 Today's medical healthcare model doesn't always give us solutions to health issues.  Many of us have sought holistic or complementary health alternatives, when Western medicine has failed us.  I am trained as a registered nurse and have been in the health  care field for over 30 years.  As a massage therapist since 2000, I have been exposed to many different approaches for dealing with muscle pain.  In my journey to learn various ways to help myself and my clients, I learned a holistic health system called "Touch for Health" (TFH) and took advance coursework to become a Professional Kinesiology Practitioner (PKP). "  I have been trained in "Integrated Healing", from England which balances energy blockages in the "Holograph" of the body.
"Touch for Health" is based on the Chinese Meridian (lines of energy) System. Stress, anxiety, pain, injuries, emotional distress, nutrition, and our environment all affect the energy flow along these meridians. Blocked energy meridians cause muscle weakness which can translate to pain. Anxiety and fear can also affect the body's energy flows. The PKP system addresses goal setting and balancing the goal to your body. So, if you feel stuck and can't move forward, the PKP balance may help you relieve stress or blockages on attaining your goals both professionally and personally. The Integrated Healing system works in the "Holograph" in the body, and identifies energy blockages in your energy field, whether meridians, acupuncture points, auras, chakras, etc.. and works deeper which prevents you from attaining your goal.
In my practice, I combine various massage modalities with the kinesiology balancing techniques and I get better lasting results. In today's fast paced lifestyles, we need to take the time to walk our own "healing path". Give yourself the gift of health!